liar-thief-killer-creep asked: Hey! Merry Christmas! I love that you run an Arielle themed page, as she is definitely an amazing, if underappreciated, Starkid. I actually run the only fanpage for her on Facebook! Have a totally awesome holiday!
Anonymous asked: This is awesome! Do you know whether Arielle plans to join a new Starkid production? We really don't see much of her anymore and so it would be great I think.
Anonymous asked: So StarKids were in the Crucible at UoM? What roles did they have?
therhoynar asked: Hi! I'm friends with AJ Holmes on FB, and I saw that he greeted Arielle a happy birthday around 23 hours ago. Is Arielle's birthday on February 14?
drarrylicious asked: Your tumblr is awesome :) Do you know Arielle's twitter account? If she has one, I mean. Thank you!
2 tags
1 tag
5 tags
3 tags
9 tags
1 tag
fuckyeahjoeyrichterstarkid-deac asked: follow ?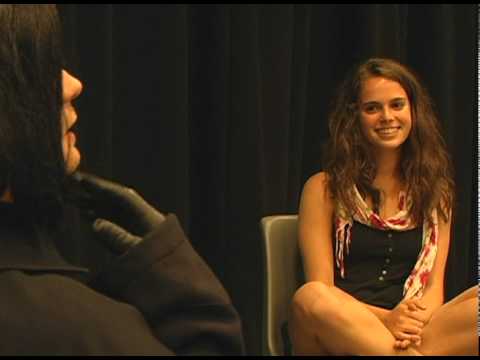 1 tag
1 tag
2 tags
8 tags
So, guys, who's up for an Arielle Challenge? I owe...
Day 1: Why do you love Arielle and what made you love her? Day 2: Favourite friendship Arielle has with one of her classmates? Day 3: Who do you ship Arielle with and why? Day 4: Favourite Arielle line in MAMD. Day 5: Favourite Arielle line in AVPS. Day 6: Favourite Arielle line in Starship. Day 7: Favourite non-Starkid production Arielle has starred in and why. Day 8: Favourite character...